Open Enrollment has begun. Let us help you find the plan that's right for you.
Our individual and family plans offer affordable coverage for now and whatever is next. Enroll or explore our plans to find the right fit for your budget and lifestyle.
Enroll today.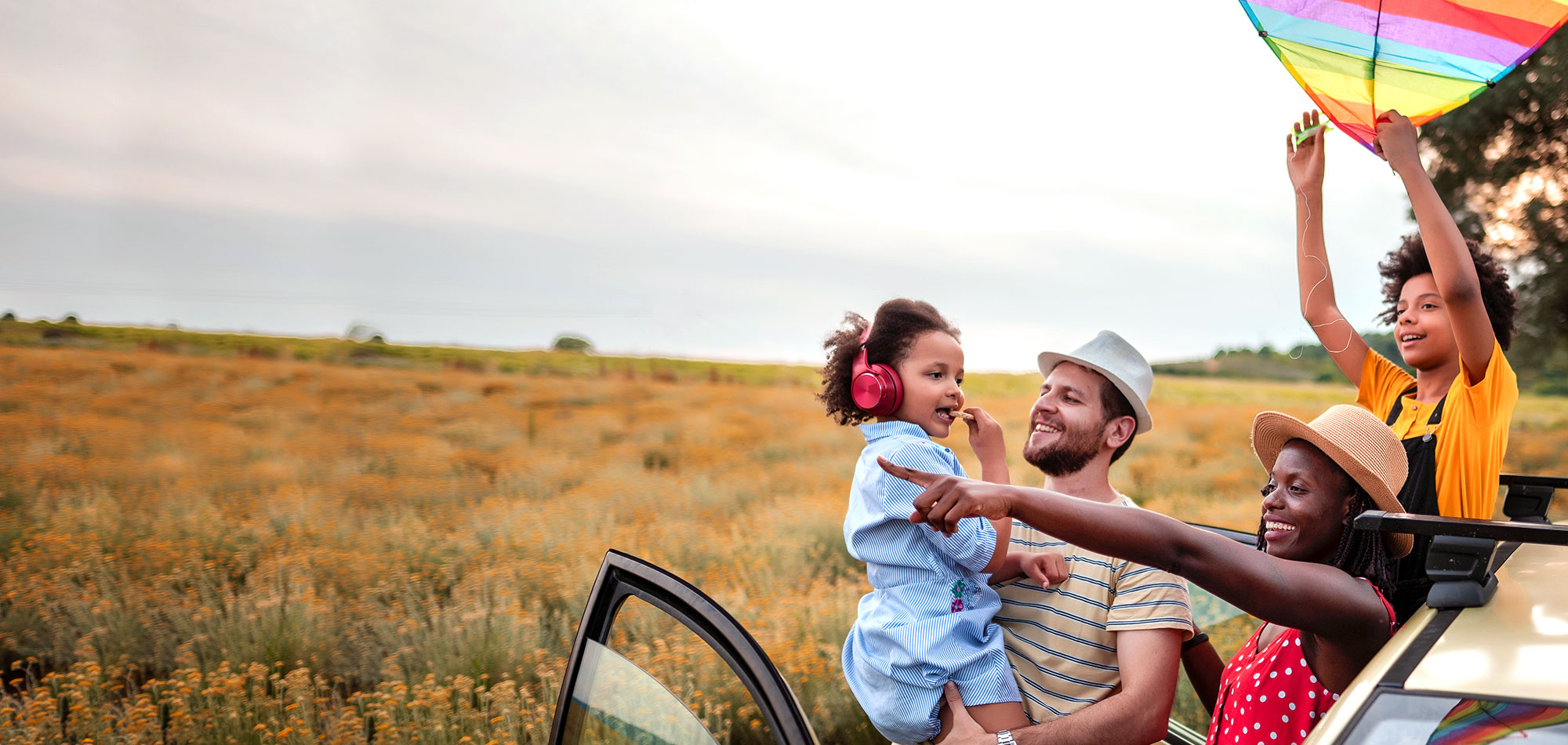 Get the health care you deserve at AmeriHealth Caritas Next.
Do we provide access to care in your area? Learn now.
All of the individual and family health plans we offer include certain items or services, or the essential health benefits. Our plans have different coverage and premium levels, including:
Bronze Plans
Bronze Off-Exchange Plan
Bronze On-Exchange Plan
Bronze Zero Cost-Sharing Plan
Bronze Limited Cost-Sharing Plan
Expanded Bronze Off-Exchange Plan
Expanded Bronze On-Exchange Plan
Expanded Bronze Zero Cost-Sharing Plan
Expanded Bronze Limited Cost-Sharing Plan
Silver Plans
Silver Off-Exchange Plan
Silver On-Exchange Plan
Silver Zero Cost-Sharing Plan
Silver Limited Cost-Sharing Plan
Silver 73% AV Plan
Silver 87% AV Plan
Silver 94% AV Plan
Gold Plans
Gold Off-Exchange Plan
Gold On-Exchange Plan
Gold Zero Cost-Sharing Plan
Gold Limited Cost-Sharing Plan
Learn more about AmeriHealth Caritas Next
Check out important information about our plans and our network of providers and pharmacies.
Looking for financial help?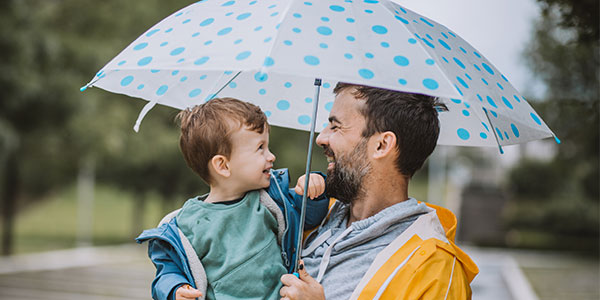 Depending on your income level or other factors, you may be eligible for help lowering your monthly premiums. Learn more about the options available to you, including tax credits and subsidies.
Have any questions about our plans?
Call Enrollment Services at 1-877-564-3867 (TTY 711), Monday through Friday, 9 a.m. to 6 p.m.