Our Dedication to Quality
Your health needs are important to us. Our Quality Assessment and Performance Improvement (QAPI) program helps us improve our services so that we make it easier for you to stay healthy and meet your needs for now, and whatever comes next.
QAPI program features
The QAPI program works to improve the quality of your health care. It gives us a structure and guidelines for medical clinical care, behavioral clinical care, and other member services.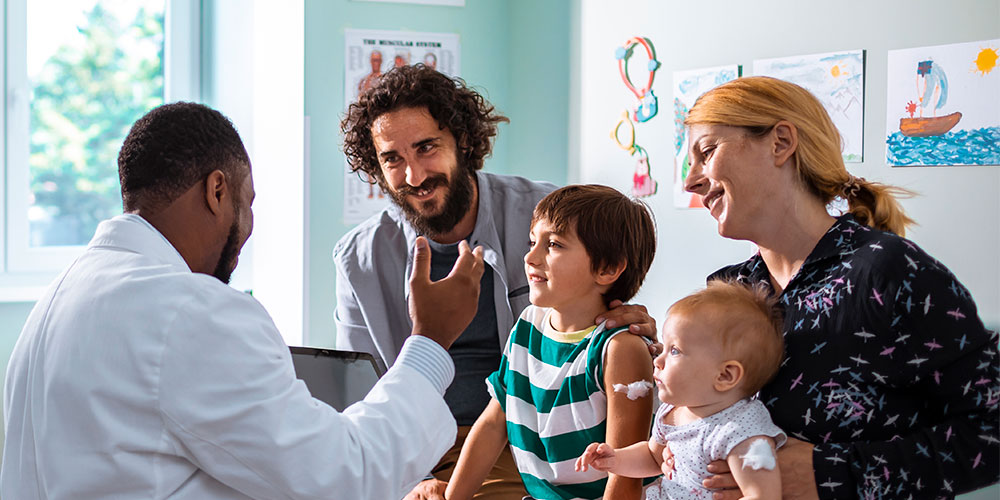 The program also helps our members improve their health and wellness by:
Developing programs for members with special needs
Offering programs that help members manage their health
Making health education available to members
Sharing with members information about care gaps
AmeriHealth Caritas Next expects all of our providers to give quality care to you and your family. We get information to help us evaluate this and other aspects of access to care by:
Monitoring your health care and services. We help make sure you get the right kind of care
Surveying members every year about how we can do better
Teaching members about health issues
If you believe you or your family did not get the care you deserve, call Member Services, Monday through Friday, 8 a.m. to 8 p.m. at 1-833-590-3300 (TTY 711). We will review the issue.
Or, call us if you would like more information about our quality improvement program.