Find a Health Care Provider or Pharmacy
Discover the health care providers, pharmacies, and medicines covered by an AmeriHealth Caritas Next plan.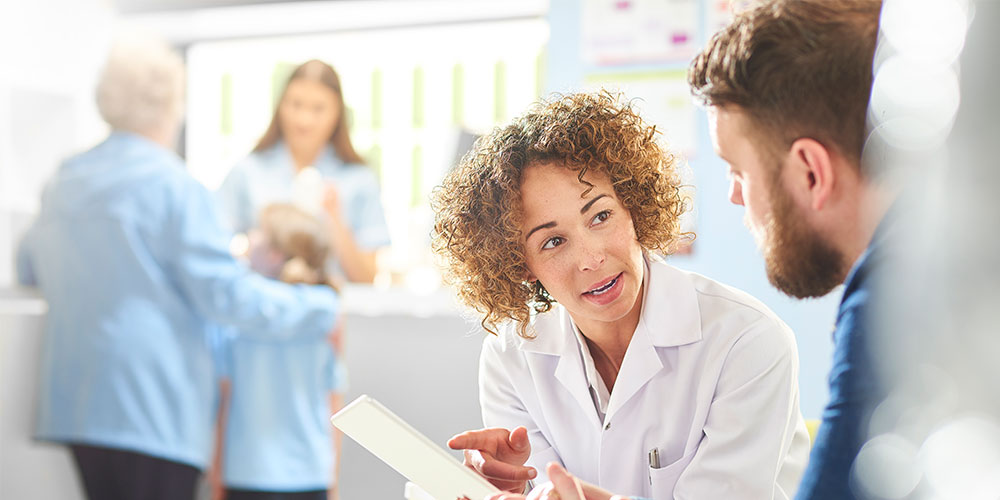 Find a health care provider
To find a provider for medical services, use our searchable online provider directory.
Find a pharmacy
Retail pharmacy
We make it easy for you to find a pharmacy. Even when you travel out of state, you can find a pharmacy in our nationwide network by using our online pharmacy locator.
Mail-order pharmacy
If you want to have your prescriptions mailed to you instead of going to your local pharmacy, you can use our mail-order pharmacy. We use Alliance Rx Walgreens Pharmacy as our mail-order pharmacy. To use our mail-order pharmacy, you must register and have your prescriptions sent to Alliance Rx Walgreens Pharmacy.
Alliance Rx Walgreens Pharmacy.
P.O. Box 29061
Phoenix, AZ 85038-9061
Walgreens Customer Care Center
Phone: 1-800-345-1985
Fax: 1-480-752-8250
https://www.alliancerxwp.com/
Prescription drug coverage
The drug list tells you how to find out which drugs are covered under our plans.
Search for a drug in our searchable drug list.
Download our AmeriHealth Caritas Next (North Carolina) Printable Drug List (PDF).
The following includes periodic updates to our formulary:
Have questions?
Call Member Services at 1-833-613-2262 (TTY 1-844-214-2471).